Stock
Items in stock and ready to ship. Updated daily. Call (818) 771-0818 for rush shipments.
Available for weekly rental at 60% off with RENTAL promo code.
Rentals
Items available for rental. Weekly prices listed.
Spotlight: Headstone & Tombstone Rentals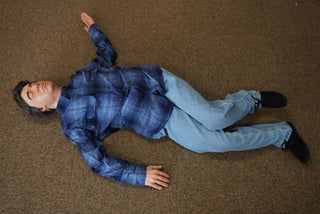 Rent More Products
Use promo code RENTAL to take 60% off the purchase price for a weekly rental of stock or made to order items. Manufacturing times still apply to made to order items. Rental account is required.