Professional-Grade Death, Science & Halloween Props
Dapper Cadaver is a specialty prop shop offering the finest death-related props, haunted house props, scientific props, escape room props, themed decor and oddities. We take pride in manufacturing and stocking the most realistic, high quality props available. Many of our props are either lifecast or real items put aside for prop use. Most props are available for sale and weekly rental. We also produce custom props in-house. We enjoy working with productions, attractions, artists and collectors worldwide. Our showroom is open to the trade and the adventurous public. Our business hours are M-F from 9-5 CST. We look forward to hearing from you and helping you bring your vision to life!
News & How-Tos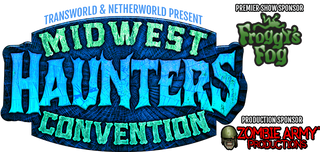 Dapper Cadaver is exhibiting at Booth 2942 at Midwest Haunters Convention in Rosemont, IL (just outside of...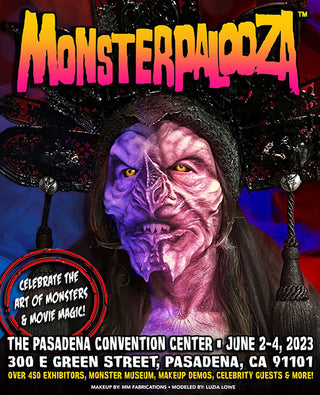 Dapper Cadaver is exhibiting at Table 292 Dorian row at Monsterpalooza 2023. It's the same location as in prior years, just a new...